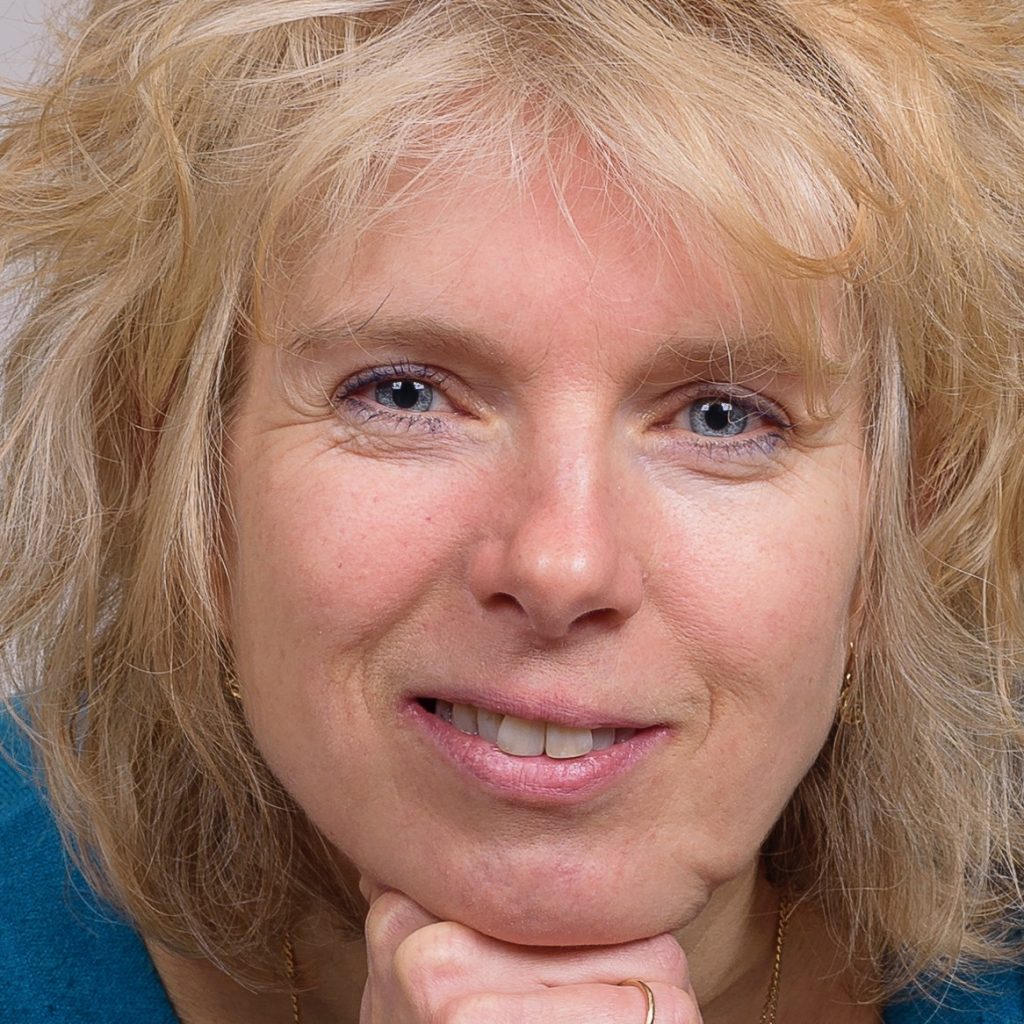 Joyce Lakwijk
My heart is touched when I see how Dhanu Maya works for the happiness of children who are in need. The police brings her children who are more dead than alive. She cares for them and gives them love as if they were children of her own. She feels it iss her life's work to help children grow up as carefree as possible. As a mother of two, I find it unbelievable that she has 21 children in her care. I admire her for the compassion she has and the vigor with which she helps children. That's why I like to give her all possible support.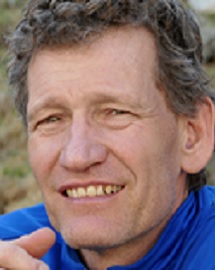 Marcel Favier
From 1993 to 1997, I worked as a development worker in Surkhet, West Nepal. Since then, this special Himalayan country with its friendly people has a special place in my heart.
I went back to Surkhet in 2014 and stayed with Dhanu Maya and her children for a week. I was deeply impressed by the dedication and love with which Maya raises her children. I also enjoyed the way the children helped each other get dressed, brush their teeth and do homework. A big family!
In the summer of 2017 I visited them again, this time together with my family. We had some nice conversations with Maya about her deeply felt inspiration to do this work: to give underprivileged and abandoned children who have nothing or nobody left, a loving and safe restart.
What really appeals to me is that she not only offers her adopted children a safe family replacement home, but at the same time, through education and training, she prepares them for an independent existence in the harsh reality of Nepali society. Maya is an enthusiastic and strong woman, who has been persevering in her mission for 20 years under difficult circumstances and with limited resources. I wholeheartedly support her in her special work.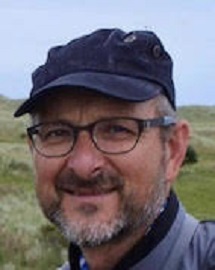 Henk-Peter Dijkema
hpdijkema@gmail.com
Ik ken Dhanu Maya persoonlijk uit de tijd dat we zelf in Surkhet woonden. Graag lever ik vanuit Nederland een bijdrage aan haar inzet en liefde voor kinderen die anders tussen wal en schip vallen.I know Dhanu Maya personally from the time we lived in Surkhet. I would like to contribute from the Netherlands to her commitment and love for children who otherwise fall between two stools.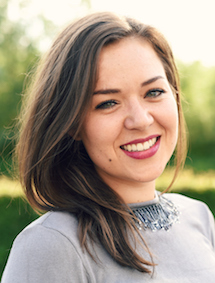 Sanne Dijkema
Ik ben in Nepal geboren en heb daar tot mijn 8e gewoond. Dhanu Maya heeft in die periode veel op mij gepast. Ze was voor mij als een grote zus. Haar zorg & liefde voor deze kinderen vind ik erg bijzonder en ik draag hier via deze weg graag aan bij!I was born in Nepal and lived there until I was 8 years old. Dhanu Maya used to babysit me a lot in that period. She was like a big sister to me. I find her care and love for these children very special and I am happy to contribute to this!