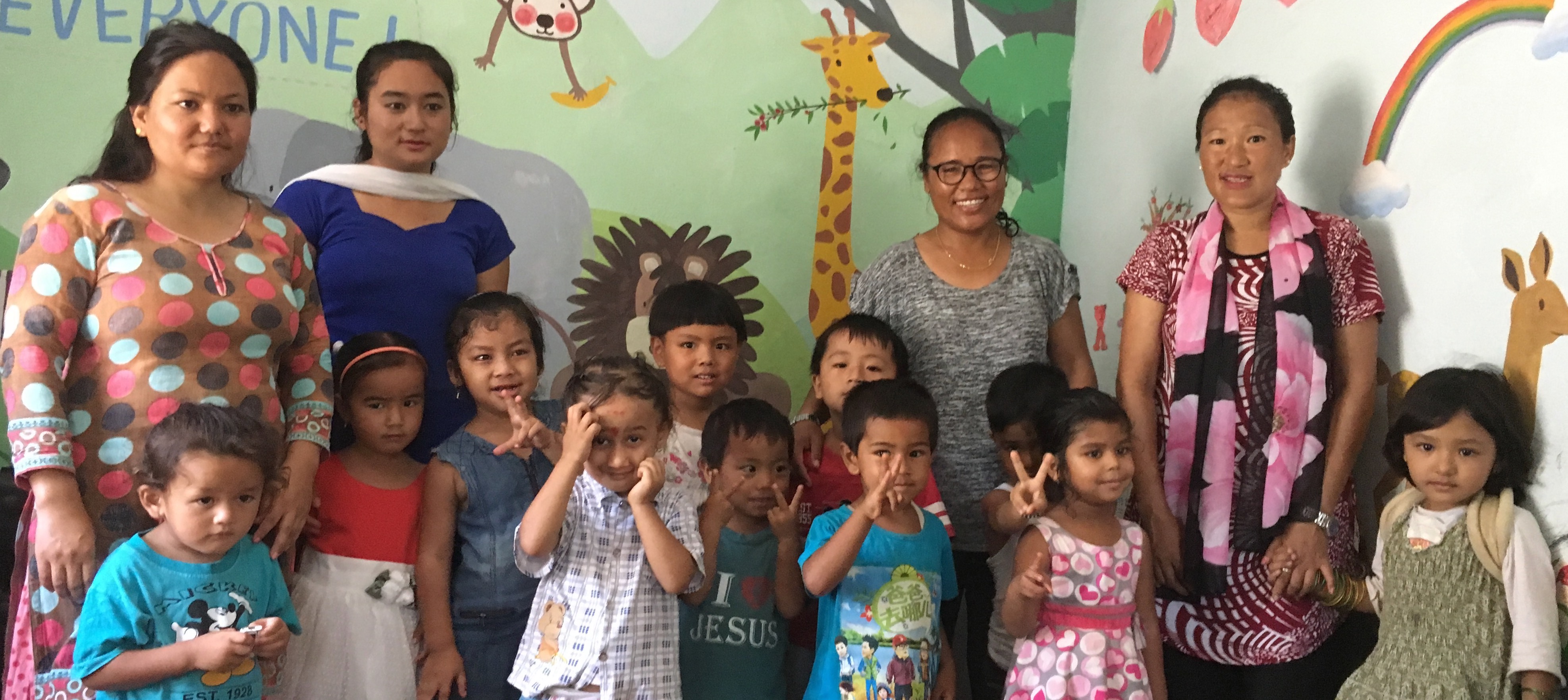 A Family Replacement Home
_______________________________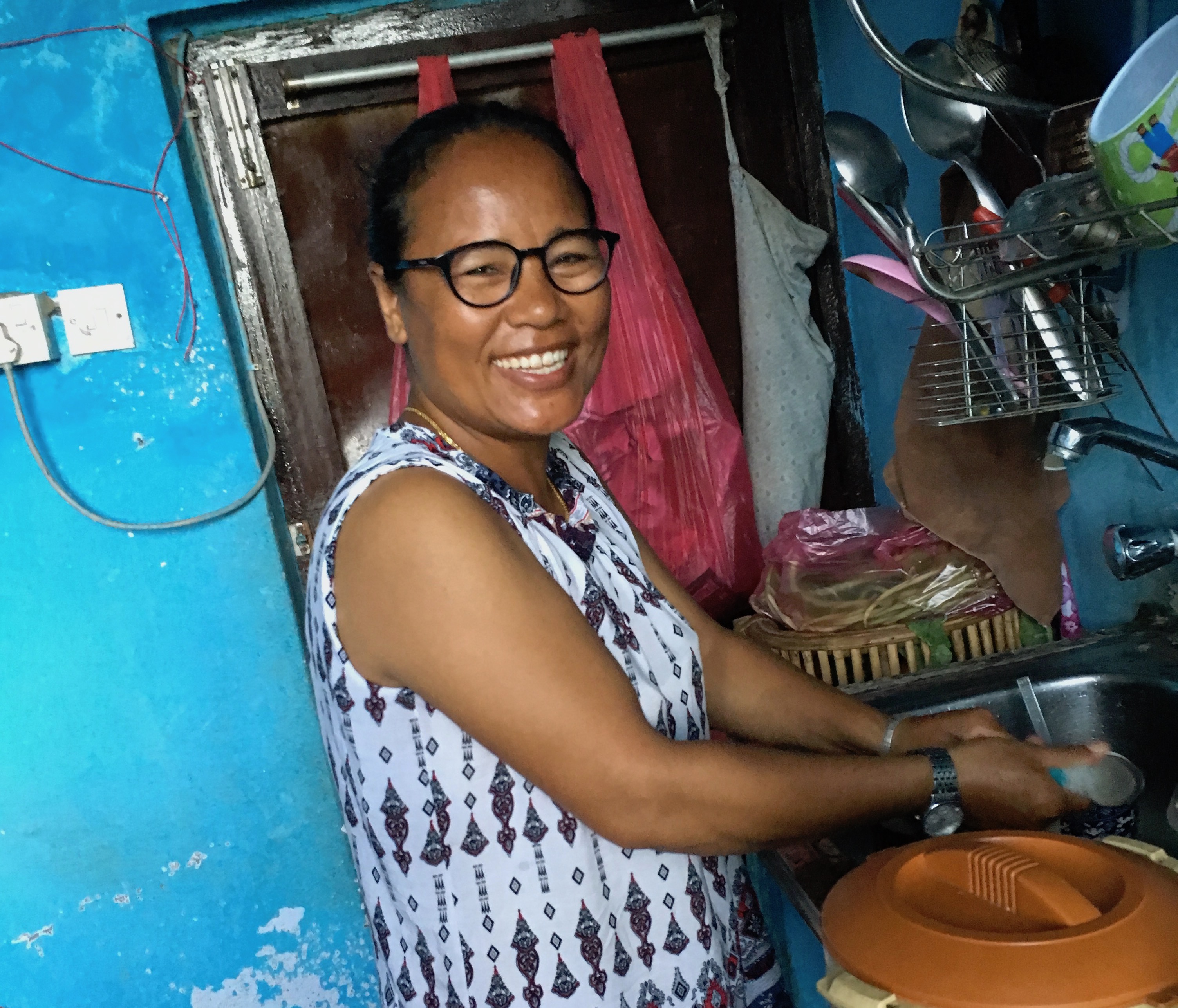 Dhanu Maya lives in Surkhet, a town in the far west of Nepal. Around 1998 she and her mother started taking care of children that no longer had parents that could care for them. She took them into her own home because she had a deep urge of wanting to help.
The children come from the remote districts of West-Nepal. Sometimes they are brought to Dhanu Maya by local authorities as babies. The younger children go to school. The older children study in the capital or have a job.
When possible, contact with the families is maintained and families are involved in the care of the children. Most of the children are officially adopted by Dhanu Maya. The children are guided to independence, so that they can build a life in the environment where they were born.
In order to finance the care she provides, Dhanu Maya started a nursery in 2016. In addition, she is supported by occasional donations.
Foundation
________
'Dhanu Maya's Home' was founded because we have the desire to help Dhanu Maya in her care for these children. The provision of financial support has been made controllable and accessible. Support is offered to a local organisation consisting of people who have an intrinsic drive to do this work.
You can find more information on how we do this in our policy plans. These are in Dutch.
Of course we want to handle the data we process with care. More inforamtion on how we do this can be found in our privacy statement:
Dhanu Maya's Home has been classified as an ANBI (Institution for the Public Benefit). You can read more about the advantage this has for you as a donor here.
Donate
________
You can donate via the form below with IDEAL or SEPA. You can choose between a monthly donation, a quarterly donation or a one-time donation. If you donate we will send you our newsletters to keep you informed of what happens with your donation(s). Of course you can always unsubscribe.
If you want to make a donation manually, you can transfer the money to NL27 TRIO 0379 2255 14 in the name of Dhanu Maya's Home stating 'Donation'.
Would you only like to receive our newsletter? Please send an email to info@dhanumayashome.com.
Donation form
THANK YOU ON BEHALF OF THE CHILDREN!